The Fitness Center at Gray Physical Therapy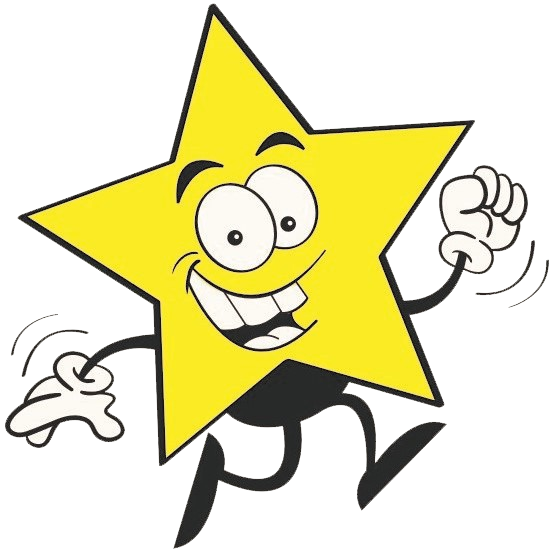 Get Your Movement On….Open to the Public……… All Welcome!
We are excited to announce that Gray Physical Therapy has added an additional facet to the practice.
We look forward to welcoming you to The Fitness Center at Gray Physical Therapy!
Please visit our Facebook Page by clicking on the icon below for the latest details.
Will I fit in?
Here at The Fitness Center, we pride ourselves in providing a warm, welcoming, and down-to-earth attitude. We harbor an environment where everyone fits in and feels included. We aim to be more than just another gym. We want to be your wellness center.
What sets this gym apart?
In addition to the traditional treadmill, bike, and elliptical machines for your cardiovascular health, we have a wide variety of strength training equipment. Including free weights, cable machine, smith press, and much more. Find out for yourself how our arsenal of equipment can build and tone your body to your liking💪
You will love the unique stretching apparatus called True Stretch. This stretching cage, created by a renowned Physical Therapist, offers members a designated personal space to stretch and improve flexibility.
We also offer a free, one-time, fitness assessment for new members that most other gyms aren't able to offer with our same level of upbeat and attentive care.
You will love it for these reasons & a hundred more:
Affordability
Convenient Local Location
Friendly & Encouraging Environment
Transitions Program Discount
We are pleased to offer a "Transitions program" discount for those who are graduating from a Physical Therapy Plan of Care with us.
Will classes be offered?
As of currently, these are the additional programs offered
Personal Training

Per Session                  $40.00
Pre-pay 3 sessions      $110.00

Pre-pay 6 sessions      $220.00
Transitions Program (after physical therapy)

8 sessions group setting      $80.00

8 sessions individual sessions $160.00
Educational Classes in:

Nutrition
Flexibility
Strength
Injury Prevention
Safe Lifting
What will it cost?
Accessibility and affordability are of the upmost importance to us. Monthly and Annual Memberships are available through our automatic payment plan. See "Membership Application and Information" at the top of the page for pricing.
Ways to Save
Be a part of our Transitions Program
Check with your health insurance regarding Gym Reimbursement. Many plans now offer this benefit!  We have heard from other members that Martins Point Generations Advantage plans and some Harvard Pilgrim plans have a reimbursement.  We have the forms you will need. 
Commit to your health and purchase an Annual Membership
Referring friends will earn you rewards
Hours
Open 5:00 AM to 9:00 PM daily!
Download membership application for details.
Founding Members of:

Proudly Serving The Following Communities:
Gray, New Gloucester, Raymond, Cumberland, North Yarmouth, Pownal
Our Affiliate:
Premier Physical Therapy
316 Portland Rd
Bridgton, Maine 04009
Tel: (207) 647-2727
205 Portland Rd
PO Box 1047, Gray, Maine 04039
Tel: (207) 657-5600
Fax: (855)-464-0106
office@grayptcenter.com
Our Affiliate:
Premier Physical Therapy
316 Portland Rd
Bridgton, Maine 04009
Tel: (207) 647-2727
Founding Members of:

Proudly Serving The Following Communities:
Gray, New Gloucester, Raymond, Cumberland, North Yarmouth, Pownal