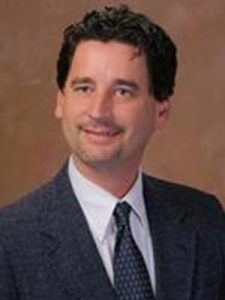 Leo Credit PT – Owner and President
Academic and Clinical: Leo earned his BS in physical therapy from the University of New England in 1987, and his MS in Athletic Training from Indiana State University in 1991. He has extensive outpatient orthopedic experience including expertise in sports and work-related injuries. Leo has also been involved with teaching, research, and consulting in a variety of specialty areas including foot biomechanics, performance physiology, and ergonomics. He also enjoys ergonomic consulting and teaching with an expertise in the prevention of upper extremity overuse syndromes and lower back pain. He has been an instructor and guest lecturer at several local colleges and universities. Leo specializes in orthopedic physical therapy, especially in the treatment and prevention of back and spinal pain.
Business Interests: Leo is also managing partner of Premier Physical Therapy- Lakes Region- in Bridgton
Community Involvement: Leo is involved with many community-based civic organizations, including having served as former president of the Gray-New Gloucester Business Association and as current President of the Gray – New Gloucester Development Corporation. He is a member of Gray – New Gloucester Athletic Boosters, Town of Gray Village Master Plan Advisory Committee, Town of Gray Recreation Committee, and the MSAD 15 Co-Curricular Advisory Group.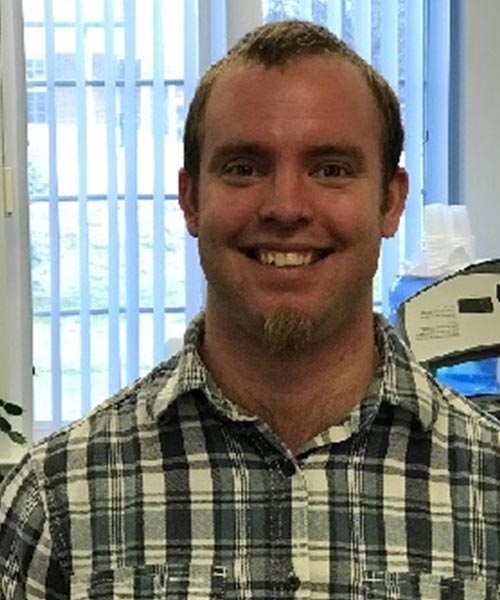 William Clarke, PTA AS
William, also known as Will, grew up in the small town of Greene Maine. He found his passion for rehab during his high school athletics where he helped his teammates manage and recover from various injuries incurred during sport. After high school, he furthered his education at Kennebec Valley Community College where he received his associate's degree in applied science as a Physical Therapist Assistant (PTA) in 2016.
Before Will started his PTA career, he worked a variety of generally manual jobs. These jobs gave him a chance to build his discipline and practical knowledge of how to apply proper biomechanics to various work situations that one may not learn from purely working in the PT/academic world.
Will started his PTA career in Lewiston Maine working at a nursing home. His passion and interest has always been for outpatient PT and rehabbing shoulder injuries and back pain, which has led him to now working here, at Gray PT.
Will is a curious minded individual who craves to continue increasing his knowledge and wisdom when it comes to PT. When he has free time at work or at home he enjoys researching and learning about the most up to date PT practices.
Family/recreational life: Will currently lives in Auburn with his loving wife, Sarah, and their young daughters: Lila and Charlotte. He loves to hike, weight train, kayak, canoe, and almost any outdoor activities that one can do!
Founding Members of:

Proudly Serving The Following Communities:
Gray, New Gloucester, Raymond, Cumberland, North Yarmouth, Pownal
Our Affiliate:
Premier Physical Therapy
316 Portland Rd
Bridgton, Maine 04009
Tel: (207) 647-2727
205 Portland Rd
PO Box 1047, Gray, Maine 04039
Tel: (207) 657-5600
Fax: (855)-464-0106
office@grayptcenter.com
Our Affiliate:
Premier Physical Therapy
316 Portland Rd
Bridgton, Maine 04009
Tel: (207) 647-2727
Founding Members of:

Proudly Serving The Following Communities:
Gray, New Gloucester, Raymond, Cumberland, North Yarmouth, Pownal